Urban Portraits
The Face of Beltline #upyyc
"Urban Portraits YYC: The Face of the Beltline Community"
Urban Portraits is a Public Art project commissioned by the City of Calgary under the
"I love my Neighbourhood" initiatve. Its main purpouse is to showcase the diversity and vigor of the social fabric of the City of Calgary. The artist has attempted to capture that vitality through personal portraits of the citizens that make our City great.

Each portrait is accompanied by a short story highlighting the subject's experiences. Portraits of Individuals or families include a representative cross section of ethnicity, gender, age, profession etc. .
Using her dramatic style of photography, Kerri endeavored to make each portrait a piece of art that tells its own story and establishes an emotive link with the city and its citizens.

While this particular phase focuses on the composition of the Beltline district, future phases may expand to other districts and perhaps even other cities. Kerri Singh, a recognized award winning photographer and a resident of Calgary has volunteered her time, to bring this project to life. You can see her work on her personal blog www.kerrisingh.com.
"The Ladies that helped pull this together"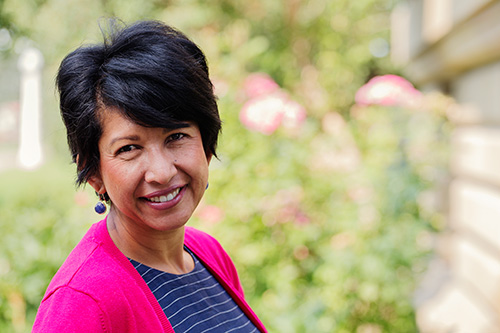 Carmen Marquez is a Community Social Worker who has been with The City of Calgary for 12 years. During that time Carmen has worked with different various community groups and stakeholders to create sustainable and inclusive solutions to address neighbourhoods' needs. In her spare time Carmen enjoys spending with her 2 sons and husband and trying all kinds of foods! .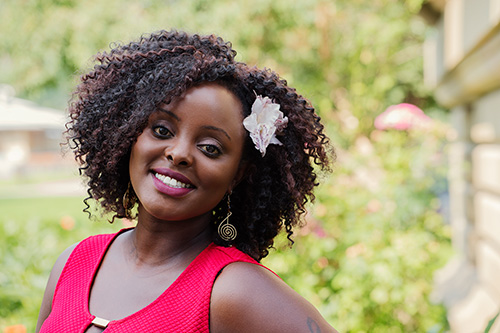 Joanne Mugambi.. Born in Kenya, the 7th of 8 kids. I have always been interested in working with people and this was evident in my interactions as a child, I would walk up to and make conversations with strangers.

After high school. I moved to England briefly to kind of discover what I wanted to do with my life, and thought of pursuing law at the time I quickly realized that that was not my chosen line of work, I started volunteering at a homeless soup kitchen and found my niche, working in the human services. I moved back and attained a degree in Psychology and Gender studies.

I then did some work UNHCR and continued working with refugees for several years after that, working in child protection, resettlement work and training with the UN and its partners all over East South and central Africa. My life changed immensely working with refugee populations. I then settled in Calgary in 2011 where I did my Masters in Social work in community development, and started yet another chapter, but this time working with local Immigrant and refugee resettlement Agencies. I still volunteer with newcomers in the city during my spare time, as this is a population that is very close to my heart.
I am currently working as a community social worker with the City of Calgary, and part of my work that I really enjoy is connecting with residents (such as the ones featured in the Urban portraits project) as well as supporting the unheard voices in the community. It is pretty neat to be a part of developing communities that are inclusive and celebrate diversity.
For fun, I love to bake, sing, dance, travel and enjoy the outdoors, among other things. I am interested in languages and currently speak three and a half languages. :) my new found hobby is geo-caching,